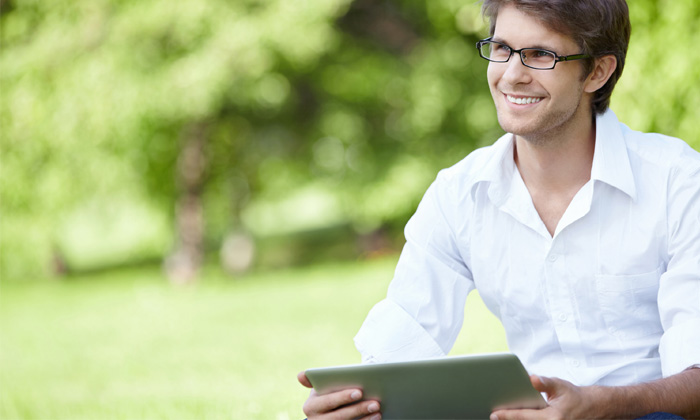 "Follow your true passion, on a path which will benefit others. Like an orange, it has a peel which is your ego. To access the true fruit of your labor, remove the peel." Dr. Phil Petersen
Heal the BUMPS in finding and following your PASSION--
1. Do you put yourself last? Make your goals a priority!
2. Your body language.
3. Poor diet
4. Relationship problems
5. Finding a balance
6. Finding time for what counts
7. Facing fears
8. Taking action
9. Overcoming Failure
10. Lifting out of depression.
11. Mastering job interviews.

Energy of Attraction: Click image for details.
Brian Tracy's free CD: 21 Success Secrets of Self-Made Millionaires (click image)!