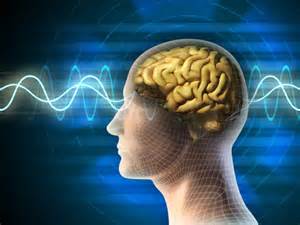 CLICK FOR one half hour & four 5 min LECTURES (quick download) on my book to come:
THE ADVANCEMENT OF KNOWING: Why we need a new Scientific Method (1/2 hr PowerPoint Video)
POSSIBILITY CODES I: UNLOCKING YOUR BRAIN STATES WITH THE POWER OF LOVE
POSSIBILITY CODES II: NAVIGATING THE BRAIN STATES
POSSIBILITY CODES III: UNLOCK WHO YOU ARE!
POSSIBILITY CODES IV: THE SCIENCE OF YOUR IDENTITY
The Possibility Code Affirmations: to activate the brain states (and manifest their best brain waves) while awake:
1. Beta Brain State (awake) possibility code: "I LOVE WHO I AM!"
2. Alpha Brain State (sleep boundary) possibility code: "I LOVE THE WORLD I LIVE IN, AND ALL THOSE WHO LIVE IN IT!"
3. Theta Brain State (dreams) possibility code: "I LOVE MY DREAMS!"
4. Delta Brain State (deep sleep recharge) possibility code: "I LOVE THE INFINITE POSSIBILITIES OF MY GOD PARTICLE!"
5. Gamma Brain State (burst of love to be sent to anyone) possibility code: "I AM AN EXPLOSION OF LOVE FROM THE CENTER OF MY HEART!"
My book, exploring these ideas: A New Quantum Scientific Method: Enabling Positive Possibilities for Our Lives was published in January 2018!